Josh Norman Had a Baseball Bat on the Field Before the Game, Threatened Odell Beckham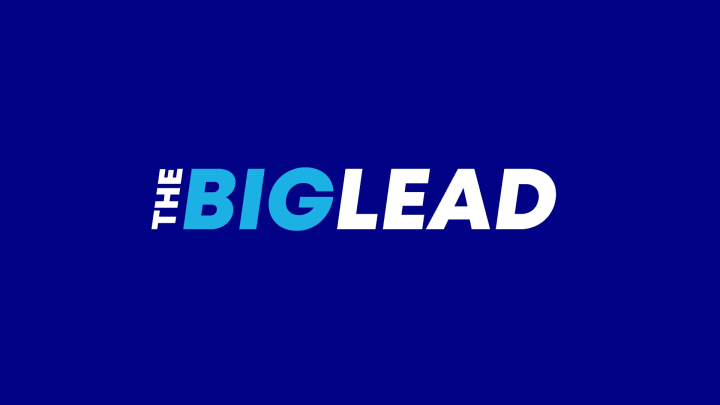 We tried to tell you Sunday that Josh Norman was not an innocent party in sending Odell Beckham over the edge during the bizarre, thrilling, 38-35 Carolina victory over the Giants.
Norman was roasted by Beckham on the 4th play of the game, and perhaps angry after words were exchanged, body-slammed Beckham a play later. No flag was thrown. The two were scrapping all game long, and Beckham will probably be suspended for this hit.
But much more serious than that – prior to the game, a Panthers player in street clothes brought a wooden baseball bat to the field, and according to multiple reports, threats were made Beckham.
In the video above, you can see the loquacious Norman handling the bat and swinging it. Of course, the Panthers say that the bat is symbolic of "bringing the wood" and they've done that all year.