Josh Murray (Former Georgia Bulldog & Brother of Aaron Murray) Will Be On The Bachelorette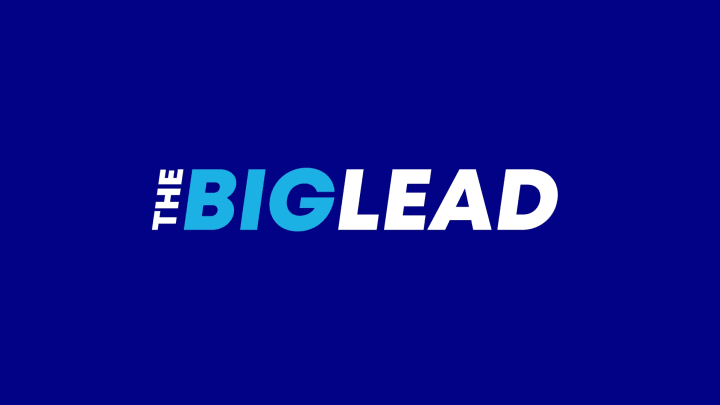 Josh Murray is going to be on the next season of The Bachelorette. Josh is the older brother of Georgia quarterback Aaron Murray. (The female in the picture above is sister Stephanie Murray, a junior at Georgia.) While baby bro is dating Kacie McDonnell, Josh is girlfriendless.
Murray was reportedly signed up for the show by relatives in Philadelphia who tease him about not having a girlfriend. Josh was a walk-on safety with the Bulldogs. The Bachelorette, Andi Dorfman, went to LSU, but her father is apparently a Georgia fan so maybe Josh Murray will finally find love!
(This is not the same Josh Murray who appears on CMT's Party Down South.)
RELATED: Aaron Murray Dating Fox 29's Kacie McDonnell, Christian Ponder's Ex-Girlfriend
RELATED: SEC Coaches Select Aaron Murray as First Team Quarterback, Over Johnny Manziel
RELATED: Aaron Murray Knows How to Light Up SEC Message Boards