Jose Canseco's Twitter Meltdown Over His Model Ex, Leila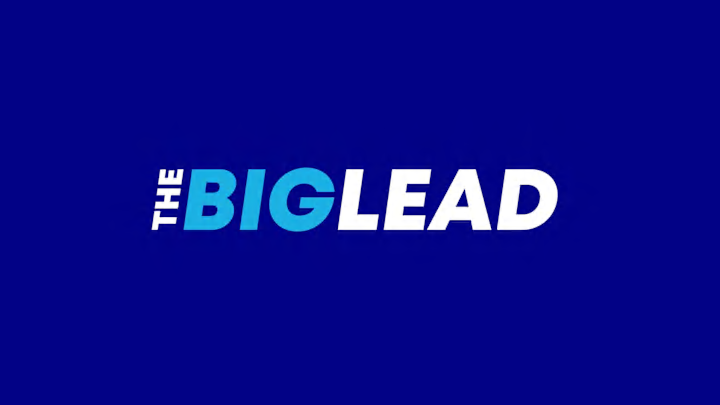 Jose Canseco went through a very public breakup last night on Twitter.
Apparently, things didn't work out with his now-ex-girlfriend, model, Leila Shennib. Jose went on a multi-tweet rant about what an unkind lady she is. All but one of the Tweets has been deleted, but this being the internet, someone was around to get a screengrab. So thank you, Bookalicious.