Jon Lester Cops to Having a Rally Beer and Ordering Popeye's, Baseball Community Shrugs Shoulders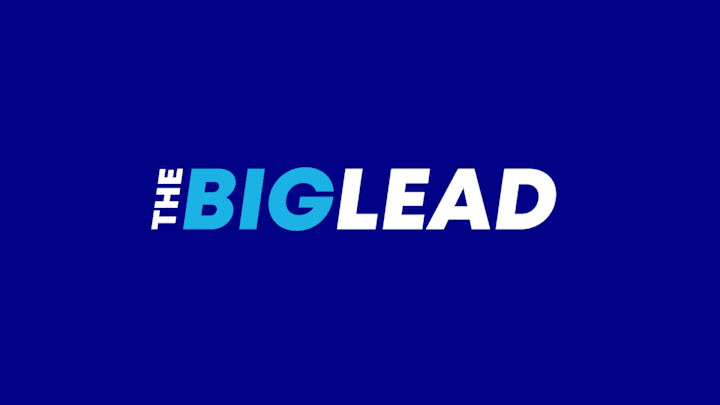 The beer and fried chicken story lives! Jon Lester, one of the players ripped by management in the Globe story last week, spoke to Peter Abraham:
"It was a ninth-inning rally beer," he said. "We probably ordered chicken from Popeye's like once a month. That happened. But that's not the reason we lost.
"Most of the times it was one beer, a beer. It was like having a Coke in terms of how it affected you mentally or physically. I know how it looks to people and it probably looks bad. But we weren't up there just drinking and eating and nobody played video games. We watched the game."
When you need a rally brew, what's the call? Corona? PBR? Or do you rally with high-end suds, like Rolling Rock? In honor of Lester, I plan on eating Popeye's tonight while watching the Jets choke against the winless Dolphins.