Johnny Manziel Was Sitting Courtside at the Mavs-Heat Game, Steve Kerr Had Questions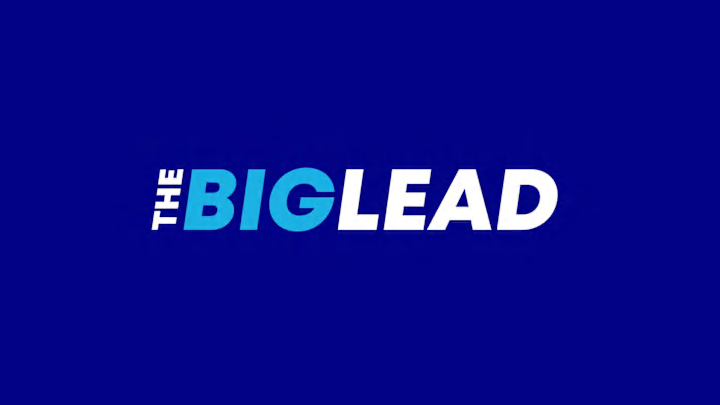 During last night's Mavericks-Heat game on TNT, cameras panned to Heisman Trophy winner Johnny Manziel sitting courtside in Dallas. That prompted Steve Kerr to question how Manziel was able to afford courtside seats at a NBA game.
Several minutes later, TNT devoted over a minute of game time as Craig Sager tried to explain those comments away while the game was ongoing:
"We are in a 30 point game, time to clarify what could be a sticky situation. Johnny Manziel's phone is getting inundated by text messages and tweets from friends and people wondering about a comment made by Steve Kerr about how he got these seats. Well, everything is legit. This is a birthday present that he bought for himself back on December 6th. He's a huge basketball fan. He loves LeBron James, has never seen him in person. So he has a birthday present that he purchased the ticket to come to the game, get the best seats he could possibly buy, and he is here to watch LeBron James, he practiced today in College Station getting ready for the Cotton Bowl, two and a half hour drive, he will be back at practice tomorrow, everything is legit."
Steve Kerr: "Is sarcasm not understood by folks on Twitter, or it just went right by people I guess? Just trying to have a little fun."
You know what? I don't care how believable that is or not. I don't have to adopt the NCAA's twisted and inconsistent "morality". Who cares? There are so many things that matter a lot more than how Manziel is watching a basketball game. Though I do think folks understood the sarcasm in your comments just fine, Steve. That's why your implication was addressed by the network.