Johnny Manziel vs. Colin Kaepernick in the 40-Yard Dash is a GIF You'll Want to See [Update]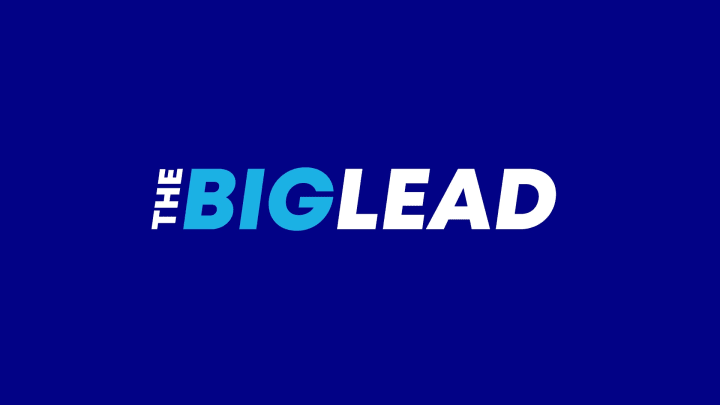 Johnny Manziel unofficially ran a 4.56 in the 40-yard dash Sunday at the NFL Combine in Indianapolis. Meanwhile Colin Kaepernick officially ran 4.53 at the combine before the 2011 draft
Here's a GIF of the two talented quarterbacks 40 times interlaced via video from NFL.com.
You can probably draw endless conclusions, talking points or maybe even a few "hot takes" from this GIF. Surely there isn't a better way to gauge the potential success of a quarterback in the NFL than running in a straight line inside of a mostly empty dome in mid-February.
UPDATE: Manziel's official time clocked in at 4.68 later in the day.