Johnny Manziel's Oregon/Texas A&M Branded Air Jordan V's Are Exquisite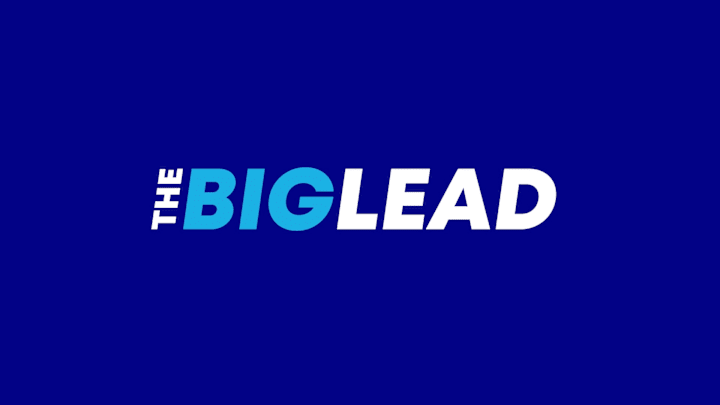 Johnny Manziel signed an endorsement deal with Nike a couple weeks ago, and soon after posted this photo of a pair of custom Air Jordan V's designed with an Oregon theme — he did originally commit to the Ducks in 2010 — along with a nod to Texas A&M and his nickname on the inside of the tongue.
Considering custom kicks designed for a specific athlete in mind often end up looking like clown shoes bedazzled with candy ribbons and Sour Patch Kids, these are refreshingly and surprisingly not overdone.
There is one burning question that remains since the shoes are in fact green, more or less making it a lock that he happily wore these while bouncing around town on St. Paddy's Day.
[via Oregon Live]