Johnny Manziel's Girlfriend, Sarah Savage, is a Model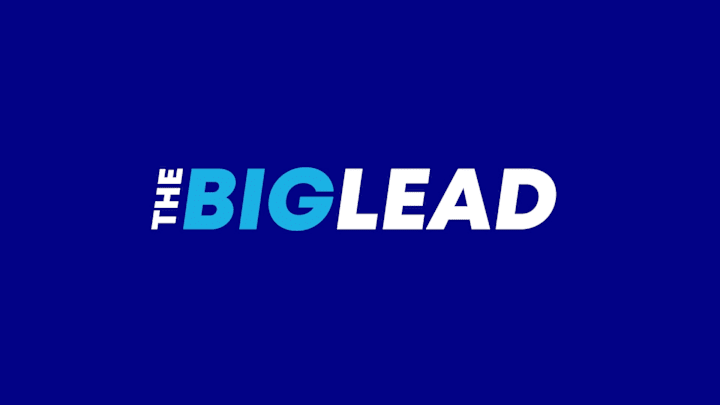 Johnny Manziel: Heisman Trophy winner, freshman legend in Texas, and lucky guy dating a (part-time?) model named Sarah Savage. The Daily Mail found some site called Slim Celebrity, which unearthed a bunch of photos of Savage, and added this:


she holds a bachelor of business administration and management and Operations from The University of Texas at san Antonio (2010) then in 2010 she enrolled at Texas A&M University where next year she will receive her BBA and Marketing.


She's very proud of Manziel. Here are some other photos of Manziel and Savage, the latter whom is from San Antonio:


[Daily Mail w/ H/T to Outkick the Coverage]