Johnny Manziel's Agent: "This joke 'lawsuit' is obviously 1000000% fake and/or frivolous"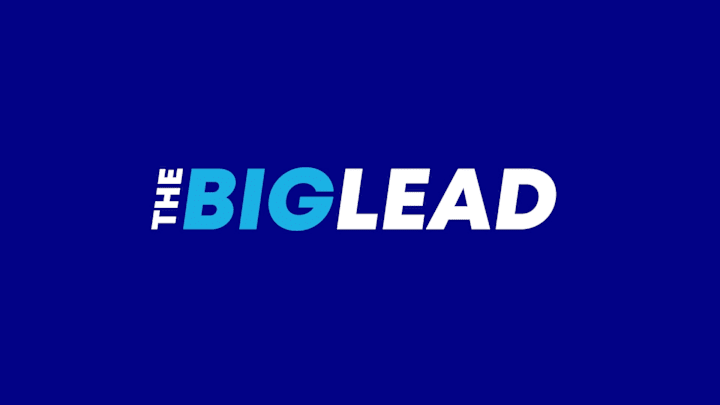 Johnny Manziel is the subject of a court filing in Florida that alleges that he sent a woman a photo of himself with his penis between a hot dog bun, amongst several other absurd details. The filing, below, reads like a parody. Manziel's agent, Erik Burkhardt, dismisses the merits of the suit:
One of the many weird aspects of the lawsuit is the name of the plaintiff, and the address listed on the suit belongs to CNN. It's possible that someone filed the suit in her name as a hoax.