Johnny Manziel Partied With Justin Bieber and Floyd Mayweather in Beverly Hills Last Night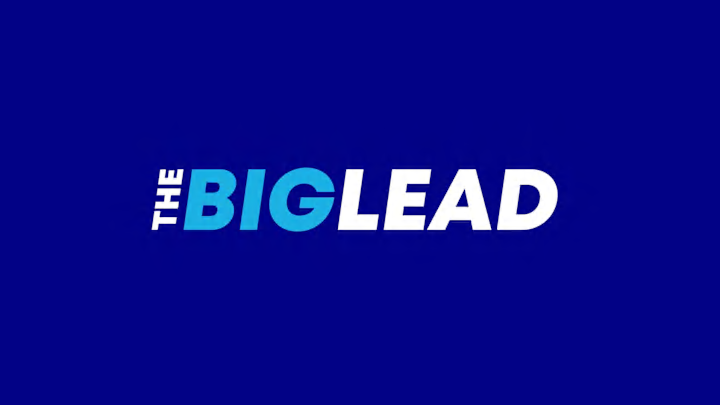 Johnny Manziel partied in Beverly Hills last night with Justin Bieber, Floyd Mayweather, and Tyrese. Bieber, who hosted the party, shared two photos of the motley crew on his Shots account. According to TMZ, cops were twice called to Bieber's house during the evening — once because the music was too loud, and once because the Beliebers outside were screaming their passionate little lungs out.
For Manziel's part, this rager comes just several days after an ESPN report that the Browns had asked him to "tone it down" on his carousing. In fairness, it was the Cleveland quarterback's money phone video that particularly rubbed team owner Jimmy Haslam (who has some public perception issues of his own) the wrong way, but we're inching closer and closer to the season and not a week goes by that Manziel's partying isn't in the news. The problem isn't necessarily his going out and having fun, but his inability and/or refusal to abstain from photographs.
The masses will turn against Manziel rather swiftly if he doesn't fulfill his promise to "wreck this league" by, like, October.
Related: Chris Mortensen: Johnny Manziel Cash Phone Video "Didn't Sit Well" With Jimmy Haslam
Related: Jimmy Haslam Reportedly Ordered Browns to Take Johnny Manziel Over Teddy Bridgewater at Last Second
Related: Johnny Manziel Vs. Russell Wilson: How Similar Are the Short, Mobile Quarterbacks?