John Wall Made it Rain at a Dallas Strip Club, Spent $47,000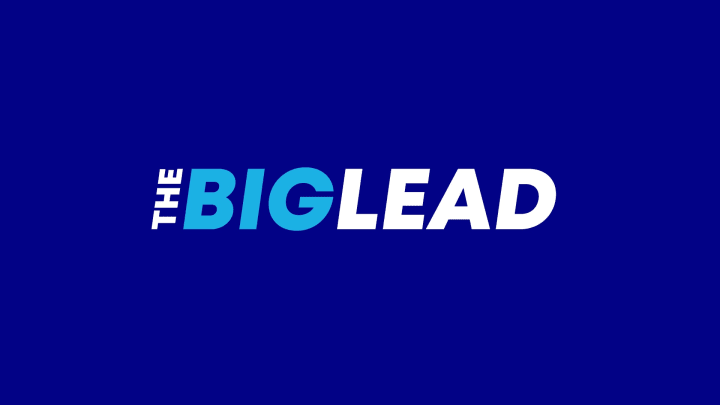 John Wall and the Washington Wizards are struggling on the court – just 10-12, currently 11th in the East – and they got more bad news over the weekend with Bradley Beal injured and going on the shelf for at least two weeks.
Best way to forget about it all? Hit the strip club. Someone sold TMZ video of Wall making at rain at V Live strip club in Dallas, and tossed $47,000 at the dancers.
It's good to be single, 25, and a millionaire.