John Sterling: His Worst Screw Up on a Home Run Call Ever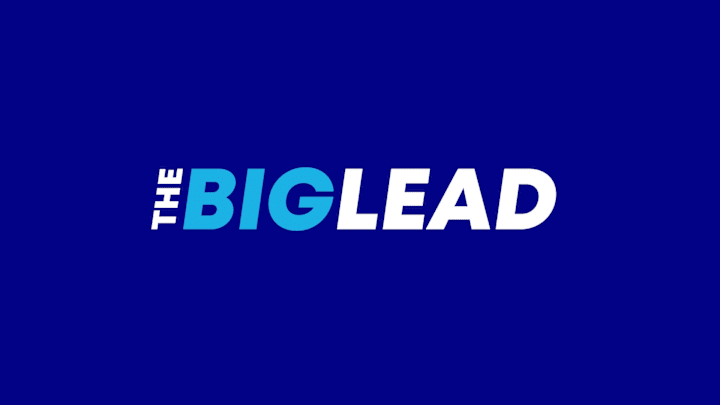 John Sterling has made plenty of screw ups during his long career calling New York Yankees games on radio. Tonight his botched call on an Alex Rodriguez fly-out in Toronto might take the cake.


Rodriguez launched a ball that triggered Sterling's usual, "It is high, it is far, it is gone" call, but there was only one problem: Rajai Davis made the catch.
Usually Sterling lets this stuff roll right off his back, but this time he took the time to apologize profusely.
"That ball is high, it is far, it is gone … It hit and kicked over. (pause) I'm sorry, I'm sorry I got that all wrong. I got that all wrong. At the wall Davis made the catch, honestly I didn't think he made it. I thought he gave up on the ball that's why I thought it was out."
Here's the whole clip via the terrific @WFanAudio
At this point you almost have to feel bad for Sterling
Then again, all it will take is one extended "Thaaaaaaaa Yankeeeees win" to throw that sentiment out the window.