John Lackey is Divorcing His Wife Who is Battling Cancer, and He's Angry at the Media, Too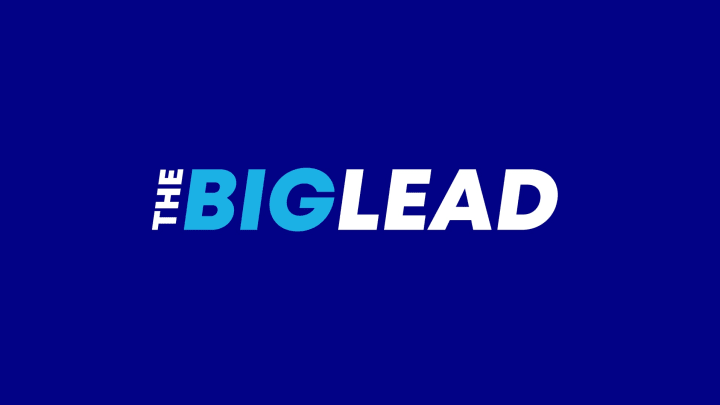 After John Lackey helped pitch the Red Sox to a 14-inning win over the Yankees last night in the Bronx, keeping Boston's Wild Card lead at one over Tampa Bay, the $85 million man exploded at the media. "Let me tell you the truth. Thirty minutes before the game, I got a text message on my cell phone from one of you . . . somebody in the media . . . talking about personal stuff. And I shouldn't even be standing up here, having to deal with this. I'm sitting here listening to music. I don't know who got my phone number. That's over the line.
Over the line? Really? If Lackey thought that about the text message, what will he say in the clubhouse today about this TMZ report that he's divorcing his wife, who is currently battling cancer?
"Lackey filed on August 30, according to court docs in Texas, claiming "the marriage has become insupportable because of discord or conflict of personalities." Krista and John got married in November, 2008."
I suspect Lackey won't be made available and he'll duck the media. I'd guess the Herald will have a reporter knock on his front door today. Just eight months ago, Lackey went public with the news that his wife, Krista, was battling cancer. If you thought the Patriots' defense was going to take a pounding in the New England media this week, how much of a pinata will John Lackey be? Between this and Boston's September swoon, Lackey might just be public enemy No. 1.