John Daly Singing "Knockin' On Heaven's Door" Just Four Days After Collapsing During Tournament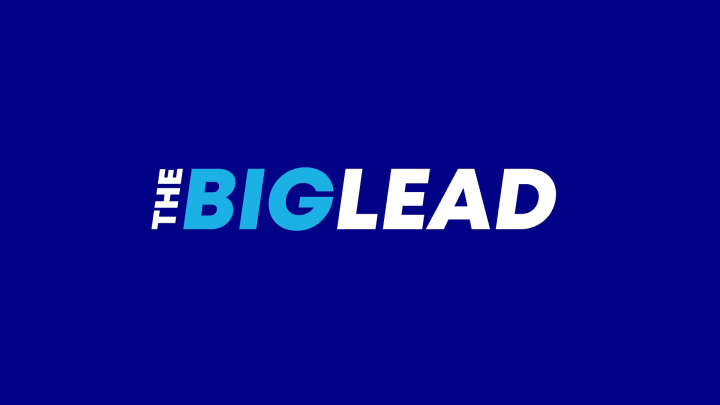 Just four days ago John Daly collapsed on the 18th tee at a tournament in Mississippi at Deerfield Golf Club. His playing partner, Will Dottley, talked to Golf Channel about the experience:
""I had my arm around him when he went down. He had no pulse and wasn't breathing for close to three minutes," said Dottley, who added that there was a nurse in the gallery who administered CPR. "It was kind of a miracle.""
Daly, a smoker who doesn't try to hide it from media or fans, was diagnosed with a collapsed lung.
"Via AP: "I was having a great time and then suddenly — boom — I'm falling down while on the 18th tee and the next thing I know I'm in an ambulance," Daly said. "It was scary." "I had to change my swing some to get a good grip and the doctor said the changed motion is likely what led to the collapse"
After being released from the hospital, Daly was back on the course the next day.
A little medical emergency can't hold Daly down. The golfer hit up the Pine Lakes Tavern in Myrtle Beach, South Carolina, where he has a featured drink, and was seen singing on stage with Mark Bryan from Hootie and the Blowfish and Patrick Davis.
The song of choice? Knocking on Heaven's Door.