John Calipari Pulled a Switch-a-roo to Get a Better Shooter at the Foul Line, and the Refs Missed It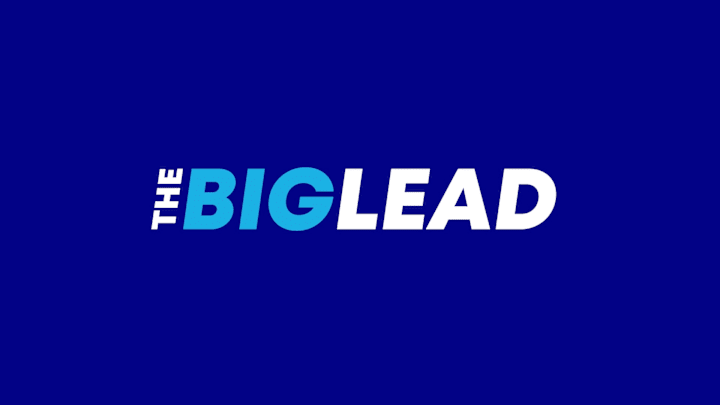 John Calipari is crafty.
Russ Smith of Louisville fouled Kentucky's Nerlens Noel in the lane late in the first half Saturday. The ref points at Smith, and the box score has a foul charged to Smith. Noel, a 52 percent foul shooter, steps to the line. Then, at the :23 mark, you see Noel look to the bench, and No. 22 on Kentucky, Alex Poythress, does the same. Then, Noel heads to the Kentucky bench to get a word with Calipari.
Poythress slyly replaces him at the foul line.
The refs completely miss it, as does everyone on Louisville. Poythress made one of two free throws.
Louisville staved off a furious Kentucky rally, winning, 80-77. The Wildcats could have used better free throw shooting – 11-of-23 (47 percent) isn't going to cut it. Would Calipari be as brazen to try something like this in an NCAA tournament game? [video via Mark Ennis]