Joe Buck Revealed as Ram on Masked Singer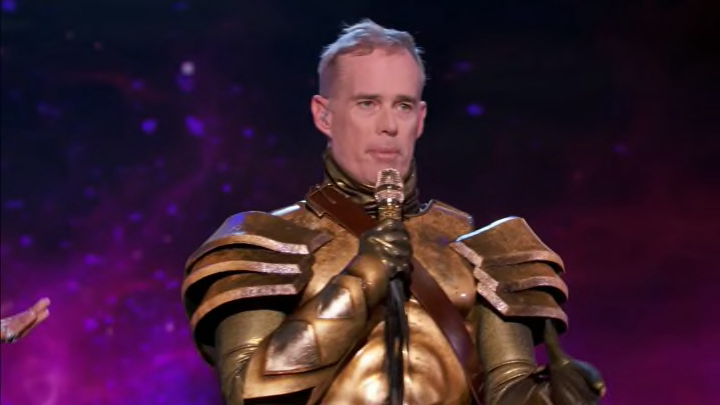 Joe Buck on "The Masked Singer" /
Joe Buck is having quite a few weeks. He just signed a massive deal to move from Fox to ESPN and take over play-by-play duties on Monday Night Football. Then on Wednesday night, he was revealed to be the man behind the Ram mask on The Masked Singer.
Here's the big reveal:
Here's Buck performing "I Want You to Want Me" by Cheap Trick in Week 1 of the series.
I mean, I've heard worse. Good for Buck for putting that out there.
Buck and Troy Aikman have made the move to ESPN to take over the broadcast booth at Monday Night Football, and both scored huge contracts to do so. The duo will make $165 million over the next five years in their new positions. Which is good, because I don't think Buck's singing career is going to take off.