Joe Buck Offers to do Play-By-Play of What You're Doing at Home During Quarantine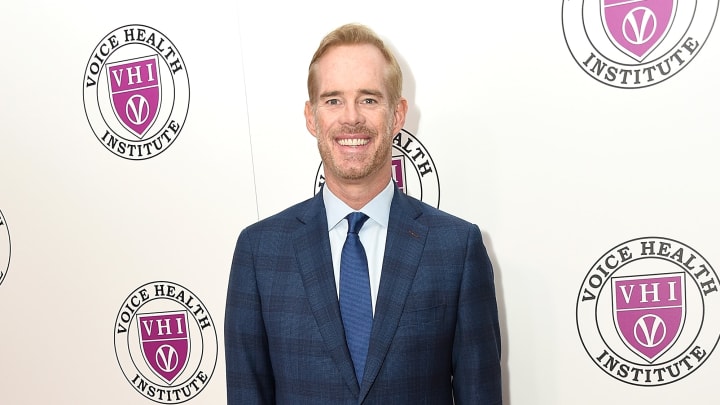 Joe Buck is bored during quarantine just like the rest of us and he's apparently looking to keep on top of his game as a broadcaster. On Sunday he offered to do play-by-play of what people are doing around their houses to keep entertained while we're all locked down.
And he's definitely going to be posting them publicly:
OK, this is awesome. It's a great idea from Buck and a great way to pass the time while we're all stuck at home. Not only will his calls be great, but I can't wait to see the submissions he gets. They're sure to be fantastic.
We'll bring you some of these when he posts them. Anything to pass the time while we're all stuck inside.