Latest Mlb Leads
Joc Pederson, Tommy Pham Had to Be Separated Before Giants-Reds Game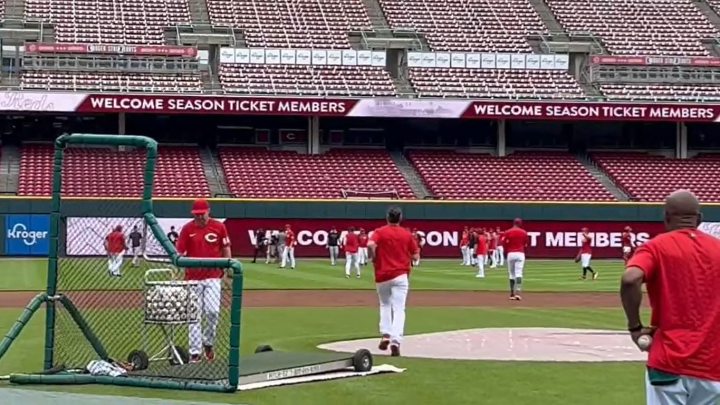 The San Francisco Giants and Cincinnati Reds begin a three-game series at Great American Ballpark on Friday, but the action started well before first pitch. Players had to be separated in the outfield during batting practice, as Joc Pederson and Tommy Phan apparently got into an altercation.
Both teams sprinted to left field to separate the two men, though we don't know the cause of the fight yet.
Giants manager Gabe Kapler said the team was gathering information on the incident and taking it seriously:
It doesn't seem any punches were thrown so it may have just been routine trash talk escalating a bit. We'll see if this impacts the action on the field tonight. Gotta love a little spicy MLB drama for the weekend.