JJimmer Fredette is China's Biggest Basketball Star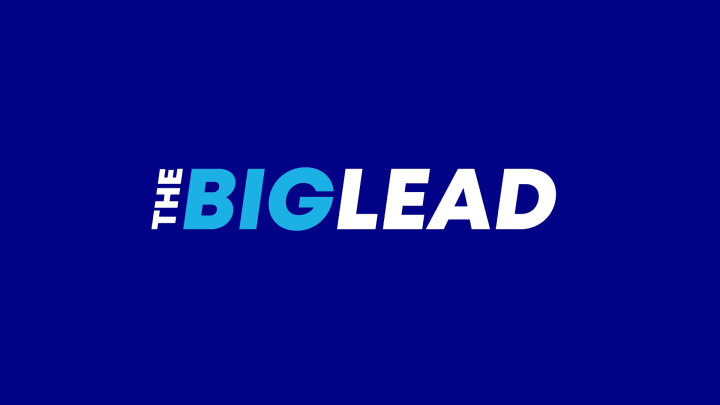 Jimmer Fredette is a big, huge star again in China. Jimmer leads the Chinese Basketball Association in scoring with 38.4 points per game and won the league's 3-point contest during halftime of the All-Star game this weekend.
He's also 11th in the league with 4.7 assists per game and 26th in the league in rebounding with 8.8 a game. He's shooting 49% from the field and 40% from 3. He's also signed a deal for his own sneaker with Chinese shoe company 361-degrees. This is exactly how things were supposed to be, just not an entire world away.
Meanwhile, search engine respect for the man whose name was once a popular basketball verb has reached an all-time low. Not cool.