Jim Tomsula Needs to Work on His Interview Game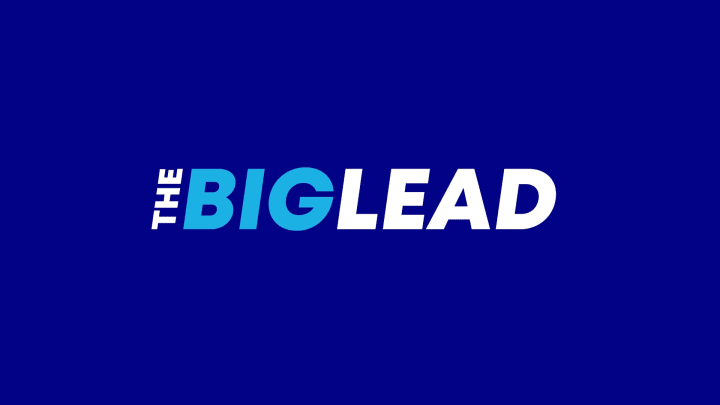 Jim Tomsula, the San Francisco 49ers new coach, went on Comcast in the Bay Area and … well, this happened. He sounds like pretty much what you'd expect a line coach to sound like. For the first :20 he doesn't really say a word, he just sort of grunts and makes noises as if he were a farm animal, and shakes his head a lot.
A few of the questions are bizarre, especially the one at the :55 mark, to which Tomsula is so puzzled he just goes silent for a few seconds. His expression screams: "What language is this guy speaking?"
After that, Tomsula doesn't give one straight answer. It's as if GM Trent Baalke programmed him to be a robot and to come in and say nothing, since he won't be making decisions, anyway. I don't see how this doesn't end in disaster for Tomsula, Baalke and the 49ers. Give it three years.