Jim Rome's ESPN Contract is Up, and He's Taking His TV Show to the CBS Sports Network [UPDATE]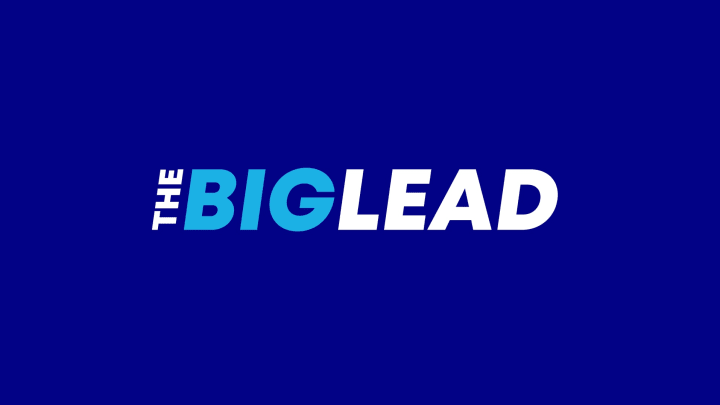 Sources tell me that ESPN has decided not to renew the TV contract of "Jim Rome is Burning," and the show will be ending its 8-year run (there was a brief hiatus in 2004) at the Worldwide Leader this month.
[UPDATE: An ESPN source writes in to say that Rome was presented with a multi-year offer to return to the network, but he did not accept it.]
But the show will go on. Just on a different network. Two sources say that "Jim Rome is Burning" will move over to the burgeoning CBS Sports Network. Both sources claim Rome will have an expanded role at the network beyond the show. What that role is remains unclear. I emailed Rome this morning, but he declined to comment.
I didn't even go to CBS for comment because they're unhappy I broke the Jon Heyman news last month. They won't confirm anything to me. Apparently, CBS has a big Jim Rome announcement planned in the near future.
Some media observers believe ESPN has jerked around "Jim Rome is Burning" over the last year. It has shifted timeslots and channels in the last 6-12 months, and hasn't been nearly as heavily promoted as the network's new shows, "Numbers Never Lie" and "Dan LeBatard is Highly Questionable."