Jim Riggleman Resigned. He's a Man of His Word. And Gangster.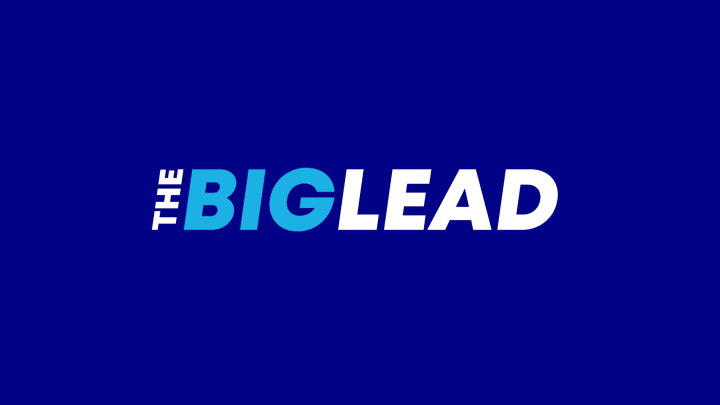 Jim Riggleman, coach of the surprisingly-hot Washington Nationals (won 11 of 12!), resigned this afternoon in the coolest way possible: He told his general manager, Mike Rizzo, that if his contract issue wasn't resolved today, he was resigning after the game.
The Nationals won this afternoon, 1-0, on a Lance Nix walk-off sacrifice fly.
Then, Riggleman resigned.
Bad.
Ass.
Riggleman's interview, just shown on ESPN, went this way: "You have to feel like there's a commitment to you. I just didn't feel that way."