Jim Palmer Calls Out Umpire for 'Bush League' Call: 'They didn't come to see you umpire, Vic'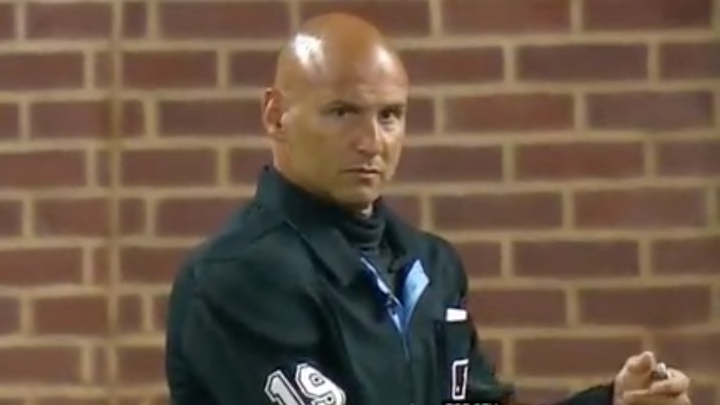 The Baltimore Orioles beat the Detroit Tigers on Saturday, 5-1, and yet again, an umpire made his presence felt. In the bottom of the fifth, home plate umpire Vic Carapazza made two questionable calls on balls that Ramon Urias thought were outside. After striking out looking, Urias tossed his bat and helmet. By the time he started throwing his protective gear, Carapazza had tossed Urias.
MASN broadcaster Jim Palmer had some choice words for Carapazza.
"He doesn't really show him up. Just turn around, go umpire. They didn't come to see you umpire, Vic. It's a bush league call right there. No reason to do that. You kind of embarrass your profession when you do that."
Palmer capped his comments by saying it wasn't very "classy," which is the ultimate burn when someone is unimpressed with your actions.