Jim Nantz Didn't Mention Peyton Manning's HGH Saga Because it's a "Non-story"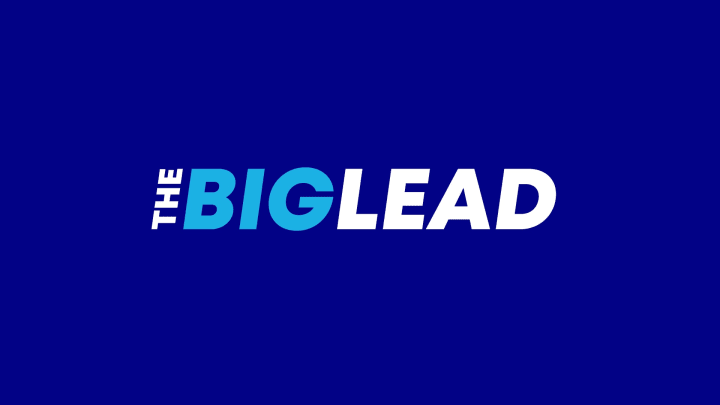 The NFL's biggest storyline Sunday was – with apologies to my choking Jets – Peyton Manning returning to the field and rallying the Broncos to victory over San Diego. With the win, Denver locked up the #1 seed in the AFC playoffs.
Manning hadn't played in six games, and while he was out with a foot injury, a story from Al-Jazeera linked the future Hall of Fame QB to HGH. Manning denied it, his doctor denied it (but you should read this about the doctor), and the Colts denied it.
Jim Nantz, who called the Broncos/Chargers game, decided to completely ignore the story. He went on the radio with Mike Francesa Sunday morning to discuss … why he wouldn't discuss Manning and HGH.
"No, why would we? If we talk about it we would only continue to breathe life into a story that on all levels is a non-story," Nantz said. "Why add another layer to it?"
This certainly deserves more scrutiny. Is Jim Nantz now deciding what is newsworthy while announcing NFL games? The HGH story was deemed credible enough to be discussed on the CBS pregame show (and every other one).
So if the Broncos keep advancing, and reach the Super Bowl, and this story doesn't go away … does Jim Nantz ignore this story during the telecast for Super Bowl 50? He'll be calling the game with Phil Simms.