Jim Messina Gets Called 'Absolute Jerk' on CNN, Then Goes on FOX Business and Bets His Porsche on Bitcoin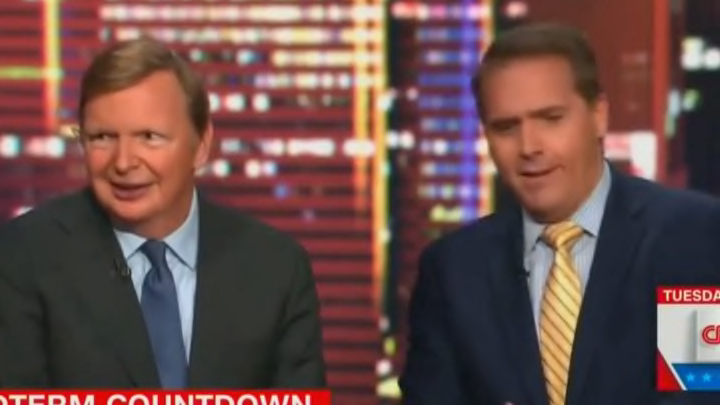 Jim Messina was the White House deputy chief of staff for operations under Barack Obama. These days he's a political adviser and into crypto and also apparently finds time to appear on television. Last night he was on CNN talking about the upcoming midterm elections when he got into it with Scott Jennings about the chances of Republicans in Arizona. Jennings said Republicans were looking good and Messina jumped in to say, "You want bet money on that race?" Things eventually got heated as Messina accused Jennings of parroting Republican talking points.
"I'll tell you what man, do you have a single friend? You're an absolute jerk. It's uneblievable."
Messina was back on the air this morning when he appeared on FOX Business to talk about cryptocurrency. This time he told Neil Cavuto that, "I think blockchain and crypto is one of the most exciting developments in our lifetime. I think when this is all over, this generation will be known for Covid and reimagining our financial system." Sounds promising!
When specifically asked about Bitcoin, Messina again tried to make things interesting. "I'll bet you my Porsche it gets back to sixty [thousand]." Yes, he subscribes to the Joey Tribiani pronunciation.
This is a man who clearly has some money burning a hole in his pocket. Will anyone be brave enough to take him up on one of his wagers before it falls out into his Porsche?