Jets QB Coach Threatened to "Castrate" Matt Simms Over Future Salsa Celebrations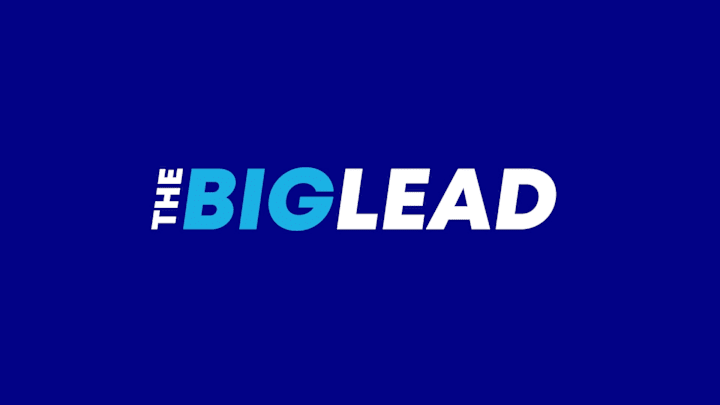 Matt Simms did the Victor Cruz salsa dance after throwing a touchdown pass to Greg Salas in the Jets' [result doesn't matter because it was the preseason] game versus the New York Giants. It was utterly ridiculous and everyone seemed to love it.. Even the referee laughed. One person who didn't appreciate it was Jets' quarterback coach David Lee. Via NJ.com:
""He did his little salsa dance, and I got him on the phone," Lee, the Jets' quarterbacks coach, said with a smile. "Told him if he ever did that again I was going to castrate him.""
In 3 appearances last season, Simms attempted 31 passes and threw one touchdown. This year Simms is behind Geno Smith and Michael Vick on the depth chart so we're probably at least a month away from Simms having another opportunity to break out a touchdown celebration. Should he do it again, Simms could become the anti-Russell Wilson.