Jesse Watters Rips Eminem Over Vivek Ramaswamy Controversy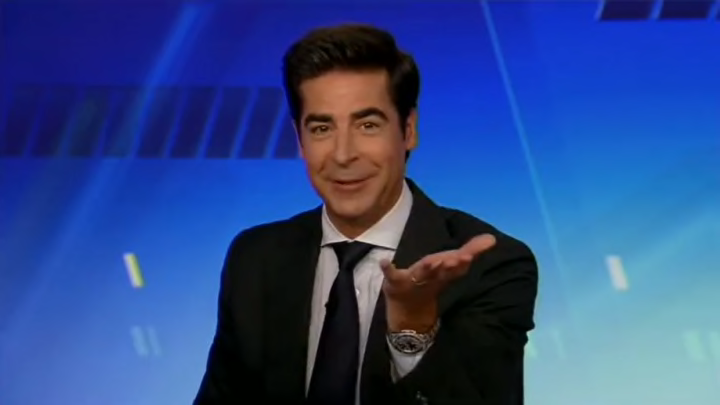 This week Eminem sent a cease and desist letter to GOP presidential hopeful Vivek Ramaswamy over his repeated use of the song "Lose Yourself" and boy has it ruffled some feathers. Ramaswamy created some viral buzz after rapping the song during campaign stops. On Tuesday's episode of The Five, Fox News anchor Jesse Watters went after Eminem for telling the GOP candidate to stop using his song.
Check out what he had to say:
Man, I can't wait for Eminem's Jesse Watters diss track. It will set the Internet on fire.
This argument is pretty lame. If a politician doesn't represent the views of an artist, that artist has every right to ask them not to use their music. Eminem has long made his political positions clear and the run in direct opposition to Ramaswamy's. So this move was absolutely expected. And Ramaswamy has said he'll comply with it.