Jesse James-Decker Says She Manscapes Eric Decker and Has Him Show it Off in the Lockerroom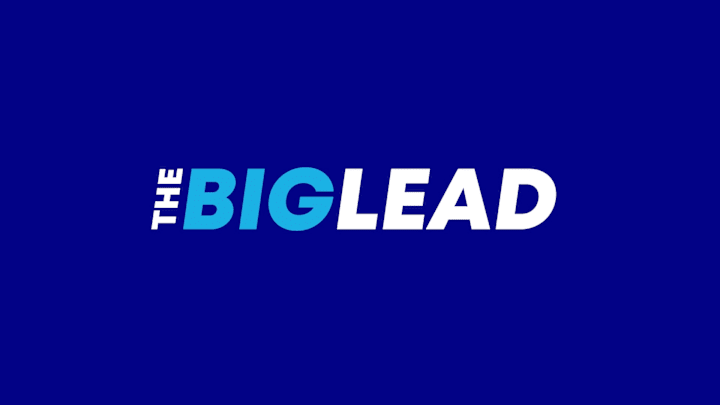 Eric Decker and Jesse James Decker went on His & Hers yesterday to talk about the big topics, like Decker being shirtless. Jesse also dropped a reference that she "manscapes" Eric and then has him show off her artwork in the Jets' showers.
The best part is Michael Smith not initially getting her reference, and Eric fidgeting with his earpiece during that entire portion of the video pretending like he didn't hear what his wife just said.