Jeremy Abbott Falls Hard, Gets Up and Finishes Figure Skating Routine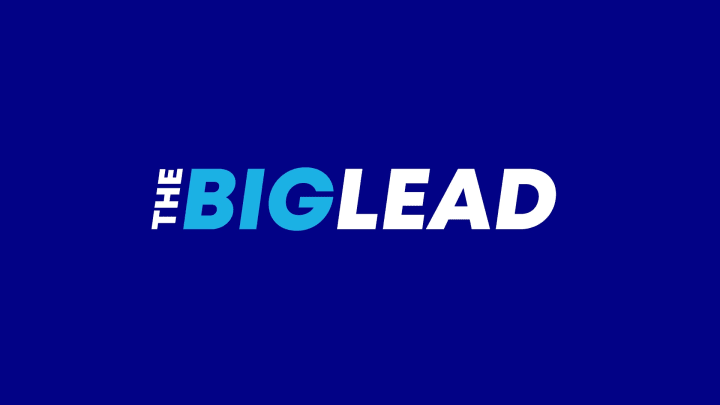 Jeremy Abbott couldn't land a difficult-looking spin during his men's short program routine Thursday in Sochi and crashed hard into the ice and boards. Ouch. This is more painful than anything that happened in that old Jason Priestley SNL sketch.
Abbott shook it off, got up and finished his routine with the Russian crowd cheering him on.
Maybe we're all supposed to be mean and cynical on the Internet, but (as lame as it sounds) isn't this what the Olympic Spirit is all about?