Jeff Triplette Called a Ridiculous Penalty that Negated a Percy Harvin Touchdown Catch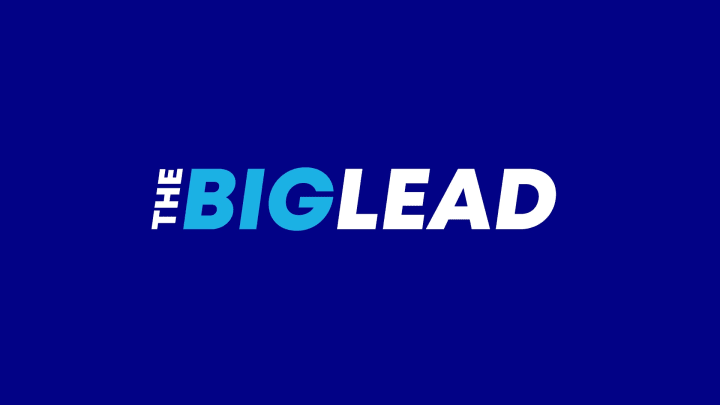 Seattle appeared to have a touchdown to extend it back to a two score lead, when Russell Wilson hit a wide open Percy Harvin deep down the field.
It was called back, though, for unnecessary roughness by offensive lineman James Carpenter for hitting a defensive player while he was on the ground. I'd like to think this is what we call giving him the business, but this is also just preventing a defensive player from getting up and making a play that is still ongoing. This seems like something that happens all the time, and something that would be coached as finishing a block while the play is live.
This was the third Percy Harvin touchdown in one night that was nullified by a penalty. Triplette must be playing against a Harvin owner.