Jeff Goodman Has Left CBS Sports for ESPN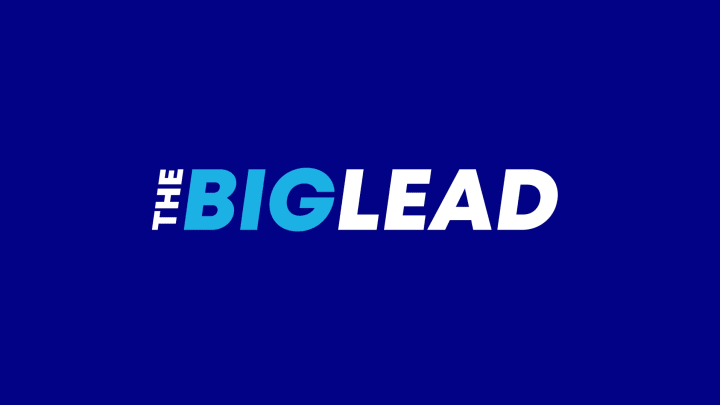 For the second summer in a row, ESPN has plucked one of the top news breakers in college sports from CBS Sports.
Jeff Goodman has left CBS Sports and signed with ESPN, a source tells me. Goodman joined CBS Sports two years ago and along with Gary Parrish, helped CBS dominate breaking news in college basketball.
According to a source, Goodman has been hired by the TV arm of ESPN, but will also write for ESPN.com. It's unclear if Goodman will contribute to ESPN's NBA Draft coverage next month. Goodman didn't return an email seeking comment.
As I reported recently, Yahoo Sports also tried to woo Goodman from CBS. If you listen closely to the podcast I did with Goodman in March, it sounded as if he wanted the chance to do more television, and CBS was reluctant to give it to him. ESPN did, and now it arguably has the top news breakers in college basketball and college football.
Last summer, ESPN grabbed realignment guru Brett McMurphy from CBS Sports in an effort to bolster its college sports news-breaking coverage.