Jason Whitlock to Bill Simmons: "I'm going to be doing a Black Grantland" at ESPN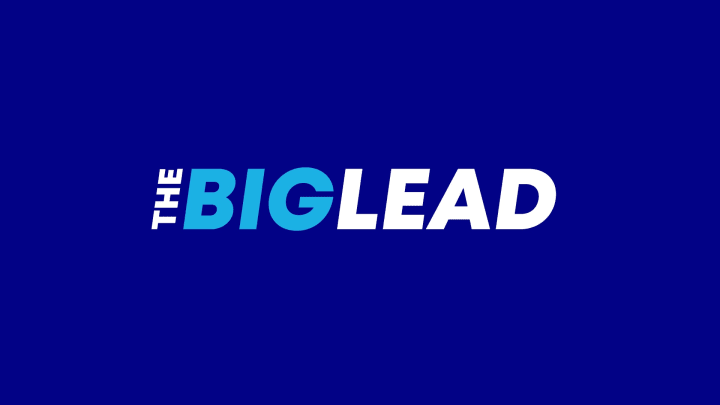 Jason Whitlock, in his first public comments since we broke the news that he was moving from Fox Sports 1 to ESPN, did a podcast with Bill Simmons and early on, revealed this: "I'm going to be doing a Black Grantland."
From the sounds of it, ESPN President John Skipper, in his clandestine meeting with Whitlock earlier this month in LA, sold Whitlock on the idea of the site. Clearly, Skipper must like what he sees in Grantland, because it is becoming a blue print for upcoming websites (Nate Silver, Mr. 538, is getting several, and now Whitlock is getting one).
Other things Whitlock revealed:
* "My twitter act will be different … ESPN is the big stage, all the spotlight is on you. Some of the things you have to do off-Broadway to get traction, you don't have to do on Broadway." So no penis/Lin jokes, duh.
* It sounds like Dan LeBatard has been pushing Whitlock to return to ESPN for awhile.
* "Bringing me back says something about ESPN's maturity."