James Harden and Khloe Kardashian Have Been SPOTTED Together and Might Be DATING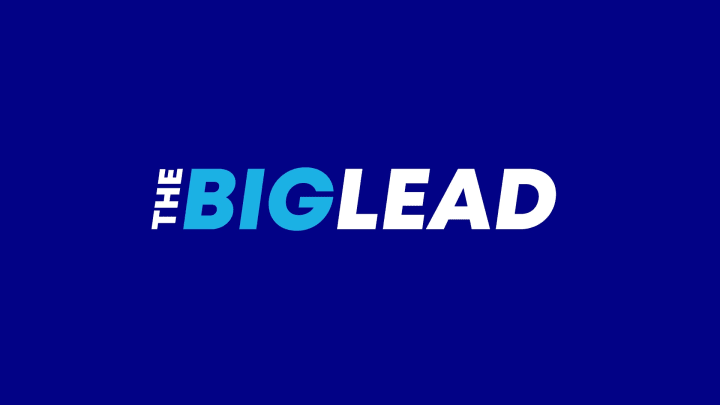 James Harden and Khloe Kardashian are an item now, according to The Daily Beast (who emphatically confirmed the news). Apparently they were seen together taking in July 4th festivities at Encore Beach Club in Las Vegas yesterday. Earlier this week, there was speculation that they might be seeing each other when they worked out at the same gym. Riveting stuff.
Kardashian and Lamar Odom have not yet finalized their divorce, and TMZ said a couple months ago that the door was open a smidgen for them to get back together. Until a photo or video emerges of Harden and Kardashian looking hot and heavy together, who really knows what to believe?