Jameis Winston Opened a Car Door For One of the Basketball Wives, Despite Her Protests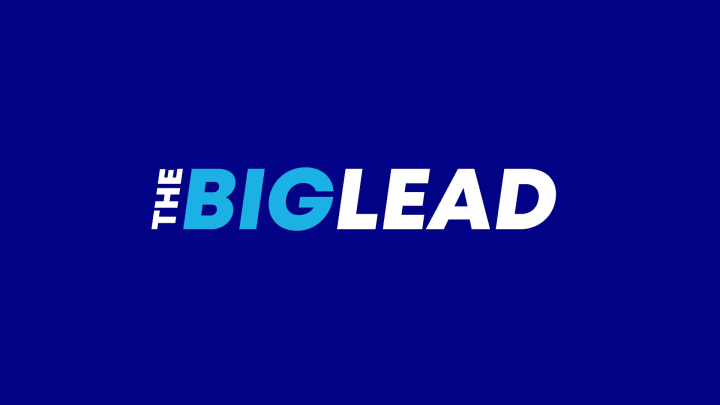 Jameis Winston and Draya Michele were at the same club over the weekend. Winston took a break from being the hardest working football junkie in the history of the NFL to visit DBA in West Hollywood over the weekend. Winston was in Los Angeles for the NFLPA Rookie Event.
She didn't seem interested in being seen by paparazzi with Winston. She seems really disinterested actually. Doesn't even want him opening her car door. (And we know how much he loves opening doors for people.) It's actually kind of embarrassing for Winston, but I'm sure this will just be turned into motivation to dive deeper into his playbook. Did you hear what a great teammate he is?
Michele has been one of the main cast members of Basketball Wives LA since 2011, despite the fact that she was dating Orlando Scandrick, a football player. Michele and Scandrick attended the Get Hard premier together a couple months ago but broke up recently. Jameis was probably focused on football at that time.