Jamaal Franklin of San Diego State: Off-the-backboard From the 3-Point Line at Full Speed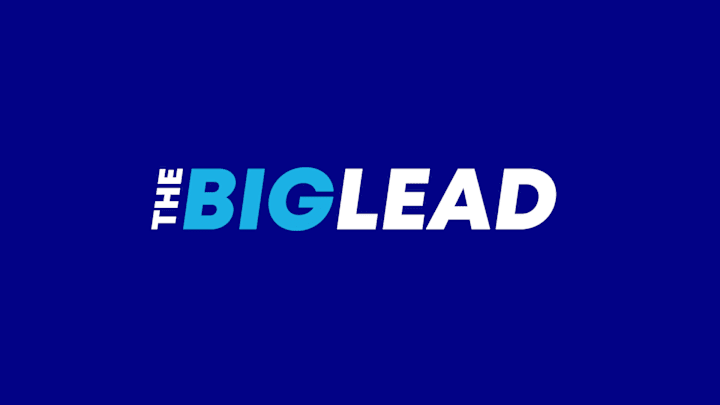 Jamaal Franklin of San Diego State, congratulations! You've been awarded the Dunk of the Year honor for 2013. It's not like anyone is topping this. I'm not sure what's more jaw-dropping: that Franklin does this at full speed or that he throws the pass to himself off the backboard with two hands from behind the 3-point arc. When asked about it afterward, Franklin said:
""A lot of players wouldn't do that," Franklin said. "That's just me being myself.""
Oh, and Franklin finished with a decent game against Fresno State – 20 points, 18 rebounds, five assists, three blocks – and two clutch free throws in the final minute to help the Aztecs hold off the Bulldogs, 65-62.
This is the greatest off-the-backboard dunk I've seen since Tracy McGrady pulled it off at the All Star game in 2002. Yes, it was only an All-Star game, but his involved more traffic in the lane, he tossed it with one hand, and slammed it with another. Who wins the degree of difficulty battle?