Jahleel Addae: Chargers Safety Has Scary, Involuntary Reaction After Hit [UPDATE]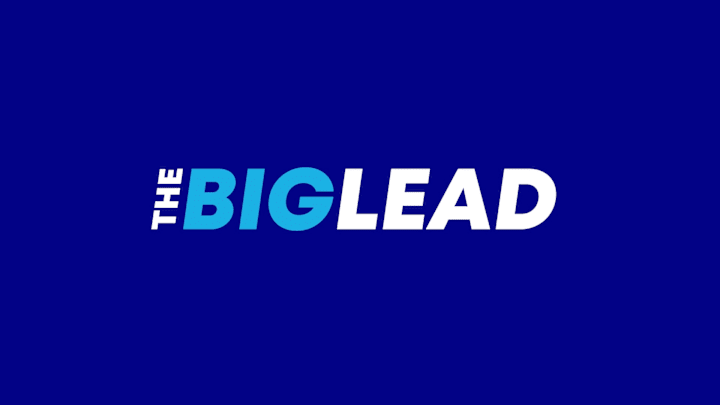 Jahleel Addae, a defensive back for the Chargers, came up to make a hit on this Broncos running play. He appeared to involuntarily convulse, as if he was having a seizure. What is so scary is that the play did not seem especially out of the ordinary. According to the San Diego Union-Tribune's Michael Gehlken, Addae was briefly evaluated by a trainer and is remaining in the game.
UPDATE: At the beginning of the game, Addae went down to the ground after appearing to take a blow to the helmet in a collision with Emmanuel Sanders.
The Chargers are almost certainly going to face scrutiny about whether they adhered properly to the league's concussion protocol
UPDATE II:  For what it's worth: