Jadeveon Clowney: Does it Matter that He's Liking Instagram Photos During the Texans Game?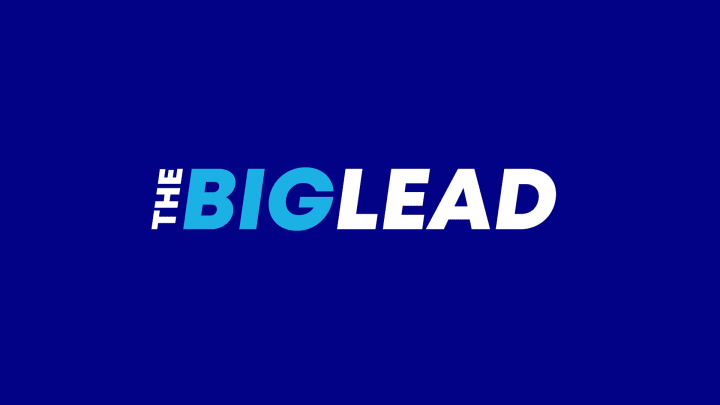 Along the lines of Johnny Manziel laughing on the sidelines while the Browns are getting blown out, this is the type of CONTROVERSY that a lot of people are going to think is profoundly dumb. Jadeveon Clowney, who is sitting out today's Texans-Eagles game with the flu, has been liking photos on Instagram while his teammates are playing. (Or, someone who has access to Clowney's account is doing it.)
Houston radio host Nick Wright points out that Clowney liked a photo that was posted at 12:30 central time:
NFL Network's Ian Rapoport reported earlier today that the team is "frustrated" with Clowney and wants him to "grow up." Last week, Clowney's teammate JJ Watt mocked Titans quarterback Zach Mettenberger's for using social media before a game.
In my opinion, it's not a big deal if Clowney is using his phone during a game where he's out. We have no idea how sick he is, and there's a lot of downtime during these games where his team's not on the field. I don't think I could sit and watch a whole NFL game without glancing at social media. This still might end up being a story this week, though.