Jacoby Jones Taken Out By Teammate Brynden Trawick While Attempting to Field Punt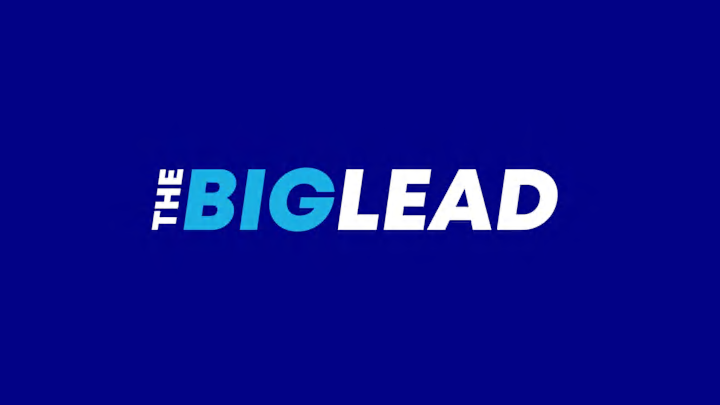 Jacoby Jones had 3 catches early for the Baltimore Reavens in the NFL's first game of the season. During the 2nd quarter, while waiting to make a fair catch, Jones was run into by teammate Brynden Trawick. Jones appeared to have the wind knocked out of him and was helped off the field. Update: Jones has a right knee sprain.
If you're wondering who Brynden Trawick is, well, the Ravens website called him a "surprise roster pick" earlier this week.