J.J. Watt Overwhelmed by Requests to Help Him Rehab Groin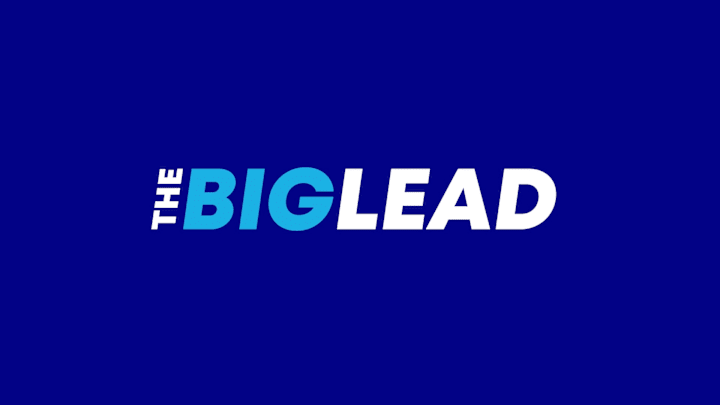 NFL superstar and beloved internet personality J.J. Watt sincerely thanked everyone for their support as he heals up from groin surgery.
Then he made a joke about the surplus of self-titled medical professionals suddenly interested in a certain part of his body.
Nice.
…And that's pretty much what happened.