Is MTV News Push Spearheaded By Grantland Alumni a Good Business Idea?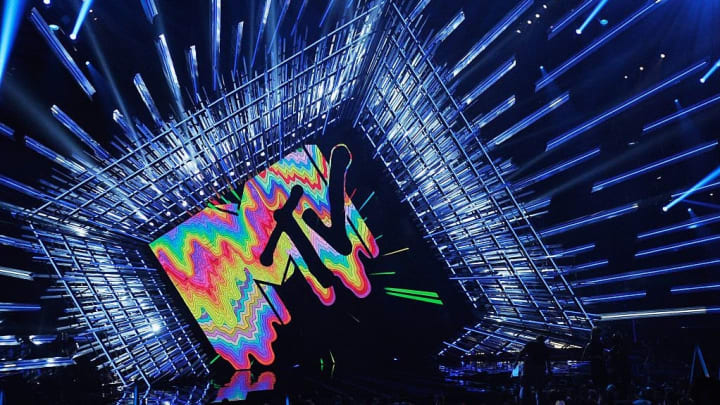 One month ago today, former Grantland editorial director Dan Fierman began to publicly unveil his new staff at MTV. Joining him would be former Grantlanders Holly Anderson, Brian Phillips, Molly Lambert, and Mark Lisanti. There would be more announcements about writers from places like The New Republic, Pitchfork, New York Magazine, and LA Weekly. This week, Bloomberg noted that in all MTV has hired over two dozen journalists in recent months, and also added Grantland alum Alex Pappademas to develop a podcast network.


On Media Twitter, these decisions have been received with near-universal acclaim, and have been covered extensively, with stories on outlets including Politico, Deadline, Bloomberg, Huffington Post, Variety, Adweek, AdAge, and Mediaite. In a world where Vice, Vox, and Buzzfeed have been successful, the mission is, as Fierman asks: "How do you restore the urgency that I felt about MTV when I was 12?" He says they will be "leading the conversation."
The ambitions are not light. "What we are about to do here is about the most revolutionary and forward-thinking thing that we can try to do for music journalism," Jessica Hopper, who joined the team from Pitchfork, told Huffington Post.