Is Bill Belichick a Brain Genius or Captain Obvious?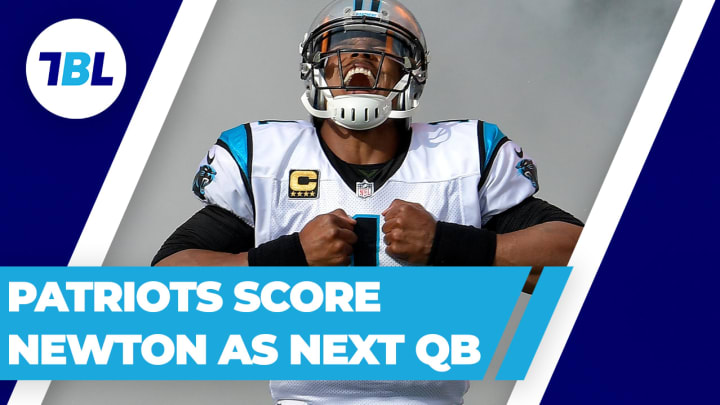 TBL Scope /
The New England Patriots surveyed the landscape and decided it made sense to bring in former MVP quarterback Cam Newton. It's a bit of a mystery why no other franchise has decided to take this small risk for a big reward. But here we are.
Self-avowed Patriots fan Liam McKeone joined Kyle Koster to react to the news and wonder aloud just how the hell this came to be. While both parties love the move, they couldn't help but wonder if there's more going on behind the scenes to suggest Newton isn't as slam-dunk a personnel move as it appears.
They also explore the idea of Bill Belichick, Brain Genius and if it's buoyed in part by a penchant for myth-making. Also, shortly after sign-off, a bird flew into a window and died so we need to find a shoe-box to have a makeshift funeral.
Ominous sign?