Indy 500 Winner Dan Wheldon Died In the Car Crash at Las Vegas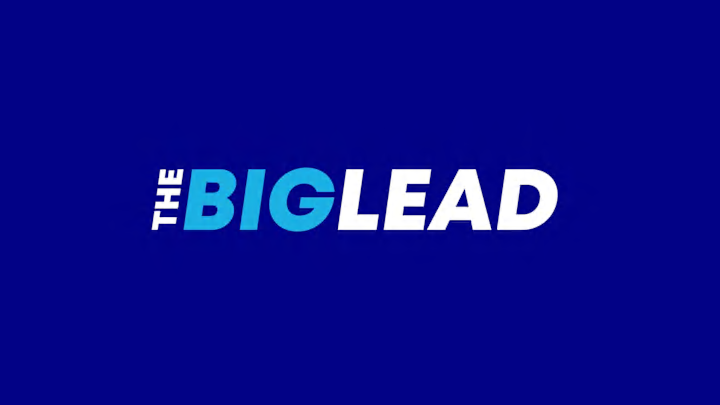 Dan Wheldon, who won one of the most exciting races in the Indianapolis 500's history this May, has died in the horrific 15-car accident that occurred at the Las Vegas Motor Speedway. The drivers have decided to end the race and instead do a five lap salute in Wheldon's honor.
Wheldon is survived by his wife and two sons, age 2 and 5 months. Rest in peace.
[Photo via Getty]