IBM Watson's Golf Commentary Sucks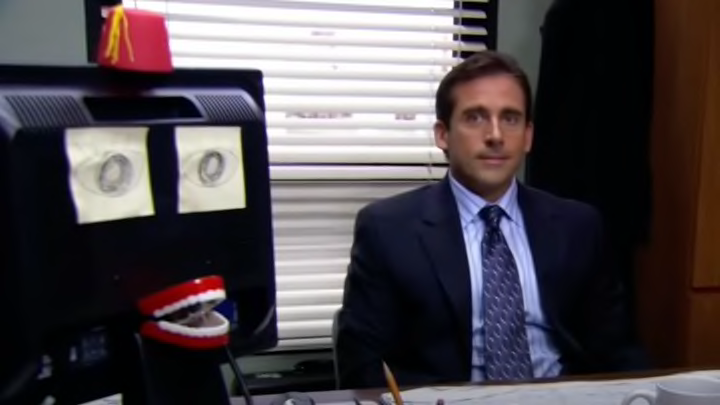 IBM Watson will be providing commentary for the Masters' app and Masters.com. According to the official press release, "the AI commentary solution will produce detailed golf narration for more than 20,000 video clips over the course of the Tournament." Today we got our first glimpse of this in a short clip of Sepp Straka with Waton's groundbreaking text to speech capabilities and, well, it sucks.
"Sepp Straka, 28-years old from Austria, is going to hit from the pine straw at hole one."
"He took stroke two and the ball traveled 162 yards into the greenside bunker."
Who asked for this? Anyone can read a Wiki page and shot tracker over a clip without emotion. We need computers to do this? Why would anyone watch this except to hear how dumb and pointless it is? It's like Michael Scott's computer doing commentary.
Should there be smart science people working on AI and stuff like that? I mean, no, probably not if we want humans to continue to be in charge, but we've opened Pandora's box so yeah, go wild. We're probably many years away from a robot uprising, but if you think humans are going to want to listen to this cheap imitation while Jim Nantz is still alive you're out of your damn mind. Send that nerd Watson back to the lab to work on something important, like AI Balenciaga videos.