Ian Rapoport's Son Wanders Into Broadcast Amid Breaking News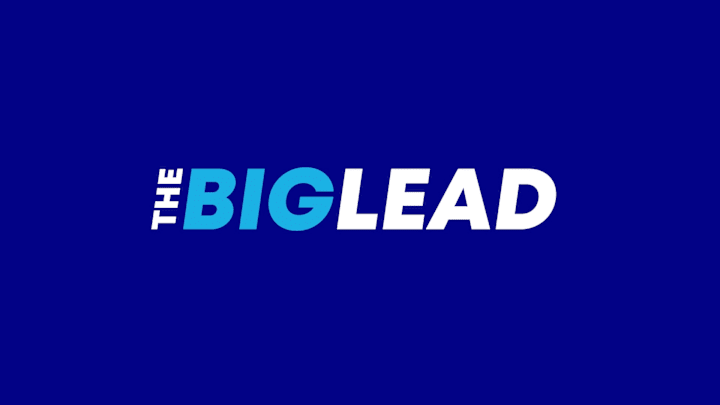 Forgive NFL Media's Ian Rapoport for a lackluster piece of analysis on the New Orleans Saints' decision to sign Dez Bryant. He had a sick child on his lap.


Rapoport's son wandered onto the NFL Network broadcast as the news broke. Rapoport did his best to appease his sick son while entertaining the masses. Although, his son was more entertaining than he was during the segment.
Here's a look.
It's fair to say Rapoport (and his son) handled the cameo well. The appearance wasn't as epic as this one.