'I Think You Should Leave' Season 3 Trailer Will Have You Really Crossed Up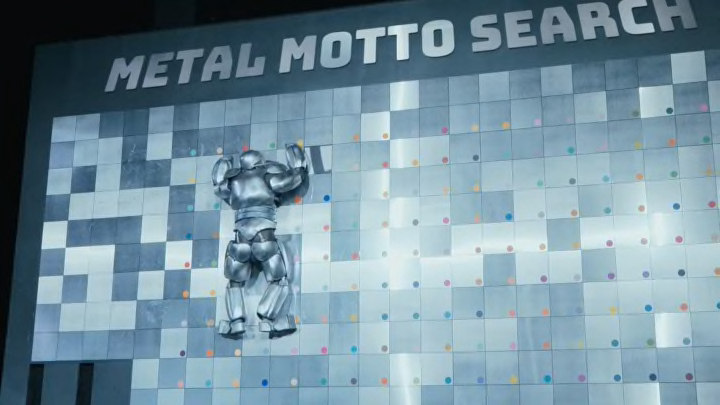 I Think You Should Leave is definitely the most ridiculous series currently streaming and arguably one of the funniest. Tim Robinson's skewed universe has created tons of memorable characters in its two seasons and succeeded in an even more important department: being, outside of Succession, the most satisfyingly meme-able.
We should all delight in new that season three will be out on May 30, teased with the below trailer.
There will be the same bad driving, screaming, cocktail party conversations, and half-baked game show characters we've all come to love. Plus, guest stars. So many guest stars like Jason Schwartzman, Tim Meadows, Fred Armisn, Sam Richardson, Will Forte, Patti Harrison, Ayo Edebiri, Mitra Jouhari, Tim Heidecker, Beck Bennett, Biff Wiff, Conner O'Mally and Carmen Christopher.
Honestly, we don't know what half of this s--t is but we're more excited than scared.