Human Ashes Found on the Field at Auburn's Jordan-Hare Stadium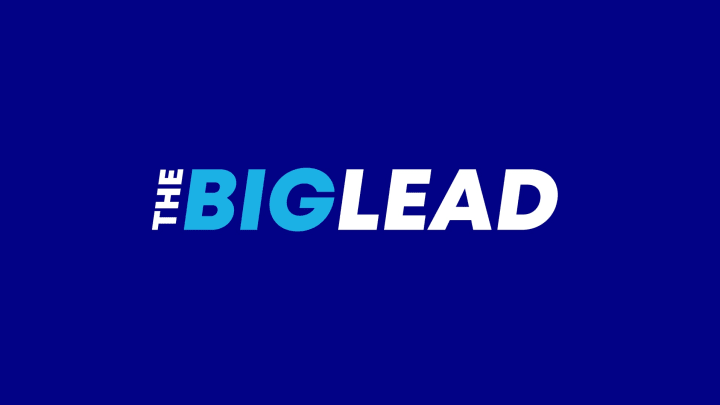 The Auburn Turfgrass Management team discovered something interesting on the field after the Iron Bowl game ended on Saturday, human ashes. One, presumably Auburn, fan will soon become part of the field at Jordan-Hare Stadium after one of the greatest games in Auburn history.
According to The War Eagle Reader, this isn't the first time the grounds crew has found human ashes – identifiable by the bone fragments.
The ashes also kill the grass.
Update: According to Troy Machir of Sporting News, the ashes could be from someone's pet.