Hull City's George Boyd Appeared to Spit in the Face of Man City Goalie Joe Hart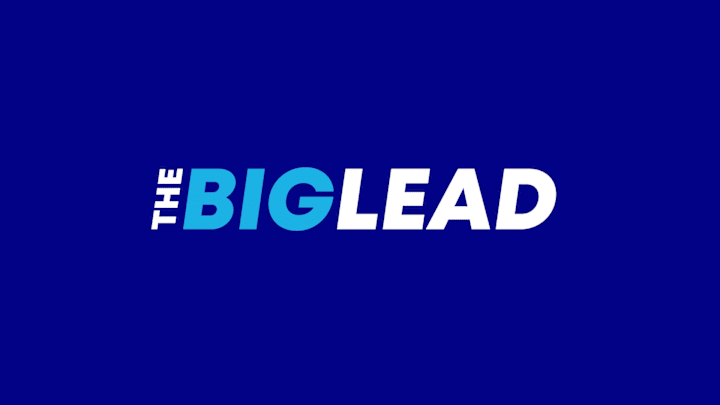 Manchester City beat Hull City, 2-0, in Premier League action today. In the 69th minute, Man City goalkeeper Joe Hart was given a yellow card after challenging Hull City's George Boyd for a ball. Boyd went down and Hart felt he took a bit of a dive.
A replay of the confrontation between the players appears to show Boyd spitting in the face of Hart.