Hulk Hogan's Birthday Party Featured Ric Flair, Roddy Piper, and the nWo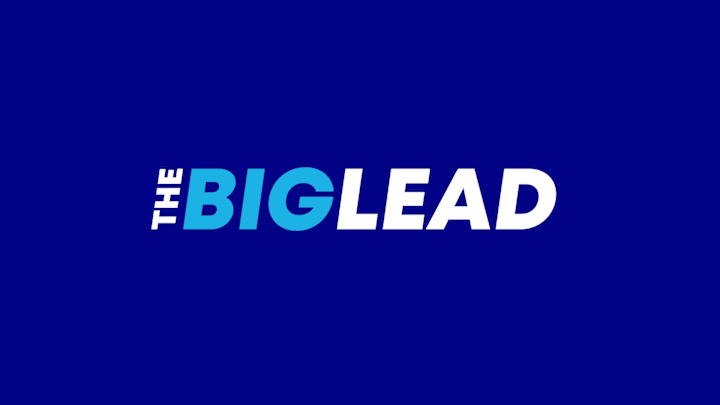 Hulk Hogan turned 61 years old Monday – you may have heard – and WWE hosted an elaborate birthday bash for him with special guests "Mean" Gene Okerlund, "Mr. Wonderful" Paul Orndorff, Ric Flair, "Rowdy" Roddy Piper, Scott Hall and Kevin Nash.
Though the party was more or less a cynical way to draw eyeballs from folks who haven't watched wrestling since the 90's, it was relatively gracious of Vince McMahon to give the crew that left the organization to become his biggest competition prime billing on the Raw headed into a PPV. (I say relatively because WWE owns the WCW archives.)
As was inevitable, the whole shebang got interrupted by Brock Lesnar, who got interrupted by John Cena. It was a bit disappointing that this Raw episode was one of those that ended in a stare down instead of fisticuffs, though one wouldn't really feel comfortable seeing any of those veterans in the ring take a bump.