Hulk Hogan Bragged About Ending His Daughter's Engagement to Phil Costa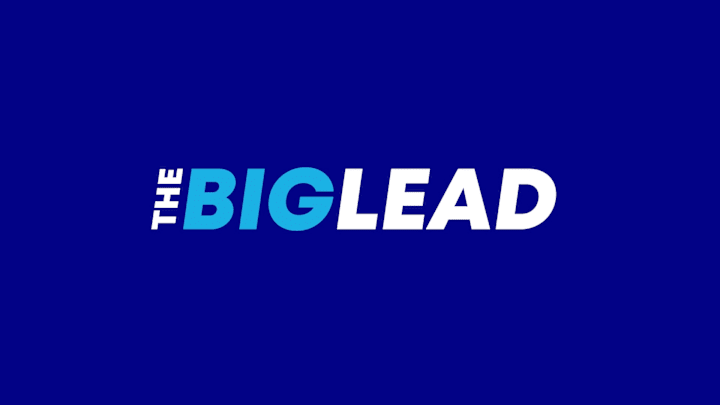 Brooke Hogan's engagement to former Dallas Cowboys offensive lineman Phil Costa came to an abrupt end last year. Hogan said at the time she needed to focus on her singing career.
On Friday, however, wrestling legend and Dallas Cowboys fan Hulk Hogan suggested the real reason behind the couple's breakup was his mighty pythons.
"I love the Dallas Cowboys, been a fan forever. But, my daughter was engaged to one of those guys and he didn't walk-the-walk and talk-the-talk," said Hogan, speaking of Costa. "I put a bullet in that really quick. There was no way my daughter was going to marry somebody that I don't like that got me mad, or has got in my face."
Hogan then assured us Costa was wise to avoid a physical confrontation.
""There was a little run in with only one of the Cowboys. But you know what, he knew better than to step up cause he would have gotten slammed just like Andre the Giant.""
Costa, who is a 34 years younger than Hogan, retired from football in April, citing the toll football had taken on his body.
Thank God this important issue has been clarified. Now everyone can go back to worrying about Tony Romo's backward hat and inability to deliver in crunch time.
Oh, and if you've somehow forgotten about Brooke's singing prowess, here's a refresher: