Internet
Hugh Jackman to Play Wolverine Again in 'Deadpool 3'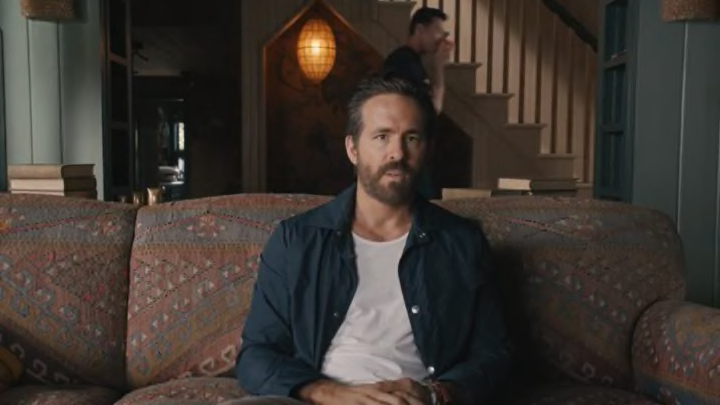 We finally got some long-awaited news on the development of Deadpool 3 and boy is it a doozy. Ryan Reynolds took to his Twitter account to discuss the latest on the film, which will be Deadpool's first outing as part of the Marvel Cinematic Universe. And, well it's pretty huge news.
Here's the video, even though the headline already spoiled it for you:
Hugh Jackman is returning as Wolverine. And, quite frankly, that is the perfect Ryan Reynolds/Deadpool way to announce it. The Internet, she was a buzzin'.
At this point, it would be extremely difficult to recast Wolverine, so it makes sense that Marvel would want him involved in Deadpool's big debut in the MCU. With X-Men projected to be part of the MCU moving forward, this is the perfect way to get people excited for it.
Of course, Reynolds first played Deadpool in the absolutely awful X-Men Origins: Wolverine, and Jackman had a cameo in Deadpool 2, sort of.